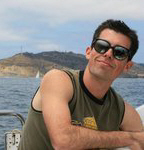 It's Jean Shaw here. And today I'm chatting to Joe Fier.
I was first introduced to this young man in a bar in Las Vegas, which sounds pretty awful, doesn't it? But that's where everyone hits after they completed the hard day at the workshop. Actually, it's where most people make the kind of connections that have the potential to change their lives.
Like me, Joe Fier was a student of Alex Jeffreys and clearly, he took all the information he was taught on board because he's now a very successful online marketer, specializing in video creation. In fact, he is an internationally renowned video producer. And his creations are featured in many product launches.
Joe is equally as comfortable in front of the camera as he is creating PowerPoint videos. And his products have helped numerous people master what is often perceived as a really difficult thing to do, including me. I've bought some of his courses, and have the outmost respect for how effortless he makes everything appear.
Joe has several products to his name and he's kept pretty busy using his graphic and video skills to help other people promote their products. Whilst admittedly he's been online since childhood, and is really comfortable with computers, Joe has the ability to help others feel the same way. It's like everything -- the more you do something, the easier it gets. And video creation is no exception.
The biggest challenge is getting started. And Joe's simple explanations and reassuring natural way of speaking makes that initial step incredibly easy. So let's have a chat to this young man from California, and see what he has to say about his road to internet success.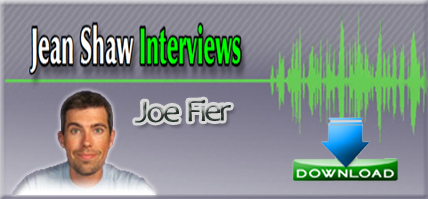 Note From Jean - Joe's brilliant Video Simplified course is now in the back office of Josh Bartlett's amazing Easy Video Player 2.0 and as they don't call Joe a high converting video producer for nothing, you "might" want to check it out