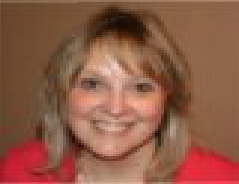 Hi, it's Jean Shaw here and today I'm talking to Kim Nesbitt, a very nice lady who I met in San Antonio in Texas.
Kim has been in business for herself since high school and has been in direct sales for 30 years, however it's only very recently she's put her business online and it's due, in part, to a book she read in July 2008.
Apparently that began her journey of getting out of debt and it's a path many people would like to take these days. She said she's learned a lot and also made a lot of mistakes. So let's see what advice she has to offer.