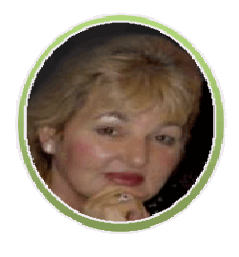 As a Learn With Sally student I was somewhat disappointed not to be able to implement much of Sally Neill's training as she released her webinars.
That thing known as "life" just kept getting in the way.
However, some of my fellow students were much more active, and here are the interviews I did with some of them.
Every student was different, but they ALL learned a tremendous amount of transferable skills which they can use in whatever niche they decide to pursue.
Learn With Sally Students


Nikki Stephens is from Bristol in UK.
She caught my attention because of the incredible amount of progress she made with her internet presence during the Learn With Sally course, and the quality of the information she shares.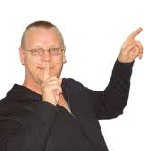 Barry Wells got on line because of an accident leaving him with a spinal injury.
He has a great sense of humour and provides some really useful information on his blog.